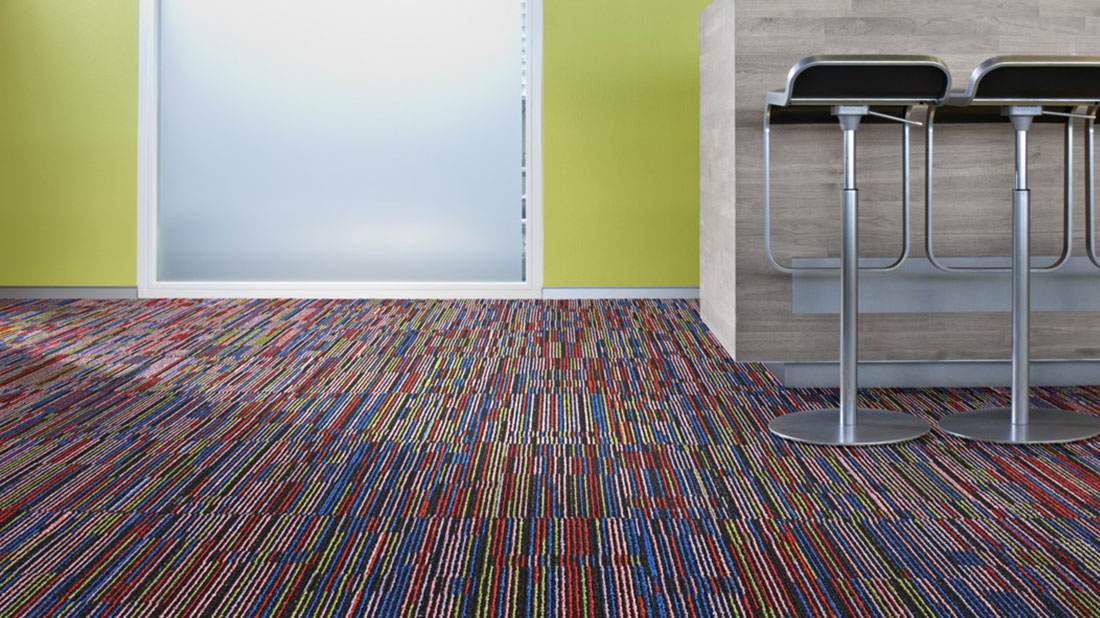 31 Oct

What are the pros and cons of patterned carpets?

Choosing the right patterned carpet for your home is an important and difficult decision, especially with all the variety out there. Sometimes it can feel overwhelming which is why we've outlined the pros and cons of patterned carpets below, also known as loop pile or cut loop carpets.

There are differences however they are both well suited to your home. Most people choose between the two as a matter of personal preference, depending on the look, style and feel of them.
Pros
Patterned carpets can make a room look longer or wider. Striped carpets are particularly good for making your room appear larger.
Heavily patterned carpets help masks stains, which is especially good for high traffic areas such as the dining room.They are also easy to clean as stains stay at the surface level
Even light patterns can mask stains and keep your room looking better for longer
If you have traditional furniture, a patterned carpet can complement it well
They are particularly good for making a unique statement, especially if you have plain walls in your room
Higher quality patterned carpets have a luxury feel and texture
They can fit in with contemporary decor
They're great for both residential and commercial uses
Cons
Patterned carpets can sometimes produce a worn look in high traffic areas, especially on stairs and hallways
Cheaper carpets, such as a printed cut pile tend to lack real quality which makes the pattern wander. This is less obvious though with higher quality woven type carpets, such as Ulster carpets
Sometimes they can overpower a room, particularly if stripes or other patterns are already present in room
It can be easy to clash colours – really think about your rooms' colour palette when choosing a patterned carpet.
They might also limit future decoration trends or ideas
So, there you have it – the pros and cons of patterned carpets weighed up. For further information about patterned carpets contact us at Kennington Flooring Carpets in Oxford.