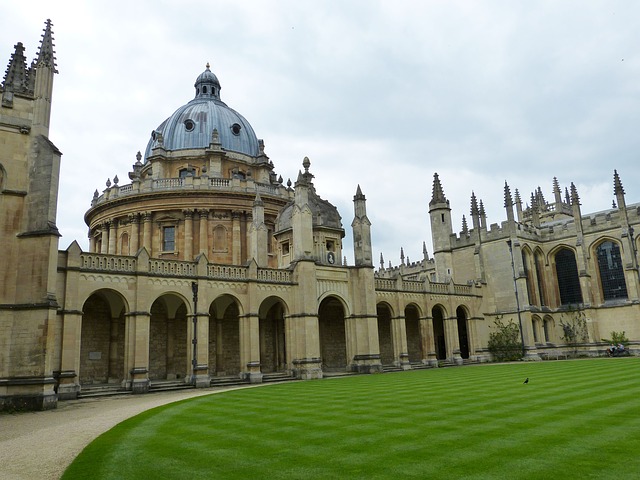 08 Jun

What's the best type of flooring for universities?

With tough competition among UK universities to attract the best and brightest students around, it's getting ever more important to ensure university facilities are top quality – and installing a suitable, comfortable and quality flooring is no different.

There are many factors to consider when choosing the right flooring for your university, whether it be for corridors, lecture theatres, classrooms or student halls. Ensuring the learning environment is suitable and comfortable can help students and lecturers alike learn and teach more effectively.

When choosing a flooring for a university, you need to consider:
Durability
Comfort
Effective cleaning
Space
Aesthetics
Noise control
Cost
Indoor air quality, for allergies
With those in mind, here are our recommended flooring choices for your university.
Carpet
If you're looking for a hard wearing flooring to improve learning, reduce noise levels and improve air quality, whilst also maintaining comfort, durability and quality, we recommended using Heckmondwike carpet.
They are perfect for creating engaging flooring layouts which can cope with high levels of footfall and heavy wear and tear. They tick all the right boxes for universities – and what's more, they have been manufacturing carpets for colleges and universities for over 30 years, consistently delivering on quality, durability and performance. Being an anti-static product too, their carpets are suitable for rooms with PCs and are also designed for easy installation and maintenance.
Man-made carpets
Another great choice of flooring to improve indoor cleanliness and air quality, in turn, improving productivity and learning in higher education are DESSO man-made carpets. DESSO are a leading European manufacturer of durable, high-quality carpets and carpet tiles ideal for a large range of commercial sectors, not just universities.
The DESSO AirMaster® is particularly beneficial for improving air quality and indoor learning as it's eight times more effective in capturing and retaining fine dust.
Linoleum
For areas such as corridors which have to withstand heavy footfall for years, a good choice of flooring is linoleum as it's hard wearing, sustainable, easy-to-clean and protects against scuffs and scratches.
Linoleum is an environmentally safe option and comes in a wide range of looks, including wood, stone, and contemporary styles, making it ideal for creating natural, eco-friendly and stylish environments for students and lecturers to enjoy.
At Kennington Flooring, we have been installing flooring for universities for many years. For the last 10 years we have been the main flooring contractors to the University of Oxford and have also recently installed flooring for Brookes University.
If you'd like to know more about your flooring options for your university, school or college, then contact our friendly team at Kennington Flooring today.