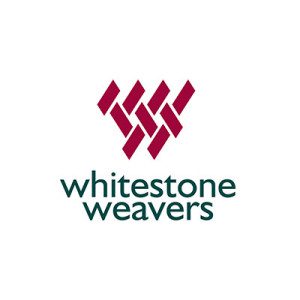 Whitestone Weavers was established in 1991 in Hartlepool and since opening their doors they have designed and created a wide range of high quality woven and tufted carpets.
This attitude towards quality products has continued and they now produce their own Axminster and tufted ranges in state-of-the-art facilities throughout the UK and Europe.
These facilities enable Whitestone Weavers to offer over 650+ different carpet option, all of which are made using the finest British wool.
With a focus on innovation too, Whitestone Weavers are now able to offer 'Fast Track' Axminster. This unique service offers fantastic flexibility and an enormous choice of design. The superior service is the first of its kind in not only the UK but also Europe too.