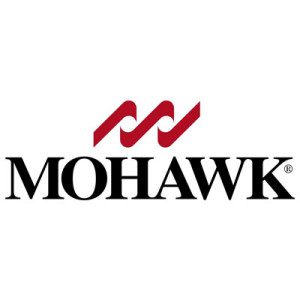 Mohawk Flooring
Kennington Flooring are proud to be the official flooring dealer of Mohawk for Oxfordshire. Mohawk carpets are made to fit any need, look, and budget. Whether you are looking for a carpet that is luxuriously soft, eco-friendly, or hard-wearing, the Mohawk range has what you need. With thousands of colours, textures and finishes you will find the perfect fit for your home.
Renowned brand StainMaster® are trusted and well know above most other carpet brands. With an amazing warranty of up to 30 years, these beautiful carpets are brilliant at repelling spills and soiling. If you have a young family or are just looking for a stunning carpet that will easily withstand the day to day wear, the StainMaster® is perfect for you.
Made from recycled bottles, Mohawk carpets with EverStrand™ are the environmentally friendly choice. The technology weaved into this carpets helps prolong its appearance whilst making it easy to maintain.
As well as being a flexible, Mohawk carpets are beautifully cushioned using SmartCushion™ technology, helping to make your home more comfortable.
Whichever line you choose, Kennington Flooring are extremely proud to offer this great range of eco-friendly carpets.
Our Range of Mohawk Flooring Products