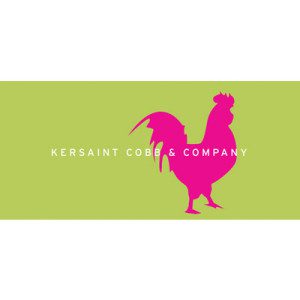 Kersaint Cobb Flooring
Kersaint Cobb is renowned for its luxurious natural and pure wool carpets. Made with outstanding quality, its carpets are sourced from some of the finest manufacturers across the world for a truly cosmopolitan feel to its ranges.
Kersaint Cobb's global influences reach everything from style to its colour schemes and choice of materials. From the rolling hills of New Zealand and the forests of Asia to the deserts of Africa, natural aesthetics drive its complete range for truly distinctive natural flooring.
Using these natural inspirations, Kersaint Cobb is able to design and manufacture carpets to suit every home. Subtle shades complement modest contemporary spaces, while rich tones can impart distinctive character and lushness to your favourite rooms.
From the softness and warmth of wool to the exciting textures of grass, jute, coir, and sisal, its flooring reflects the variety and beauty of the natural world in which we live, transporting you across the world from the comfort of your own home. Their wide range of contemporary designs will breathe new life into a room or help set the tone for an update to your home.
Our Range of Kersaint Cobb & Company Flooring Products