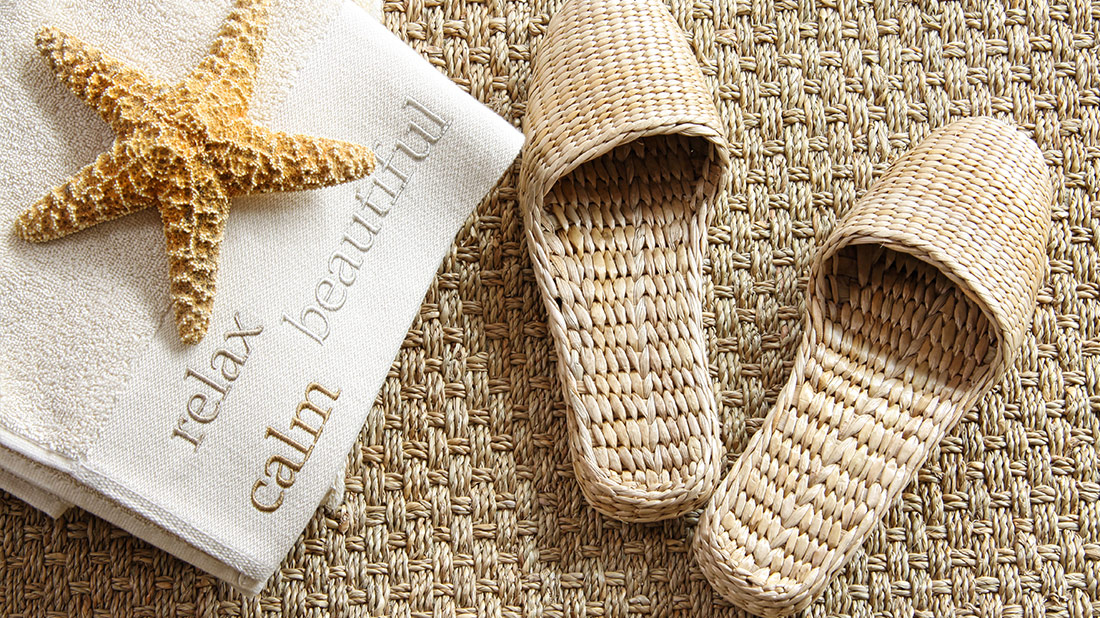 27 Nov

5 of the best eco-friendly flooring options for your home or commercial space

Gone are the days when eco-friendly flooring equalled boring, mundane and bland. Fast forward to today and we see plenty of high-quality, sleek, stylish and well-designed flooring that's 100% safe for the environment.

Here are our best 5 types of eco-friendly flooring which can be installed in your home or commercial space.
Cork
Cork is a completely natural material which makes it friendly for the environment.
Made from the phellem layer of bark of the cork oak (which grows back after a few years and doesn't harm the tree in any way), it is extremely durable, strong and has a natural elasticity, so much so that modern technology has been yet unable to match cork's natural strengths.
Cork flooring also holds a number of health and safety benefits that makes it perfect for your home, business, or public space. It is also hypoallergenic and pest-resistant, which makes it beneficial for asthma suffers.
Wool Carpet
As well as being warm, cosy, stylish and comfortable, wool is a sustainable and renewable fibre (thanks to all the sheep!) which makes it an excellent environmentally friendly choice for your home or commercial space.
Even at the end of the carpets' (not sheep's!) life, it can be decomposed into the ground to promote the growth of grass.
Seagrass
As a 100% natural, renewable and environmentally friendly flooring, seagrass is one of the easiest flooring to live with as its natural waxy coating repels dust and dirt.
Mostly grown from tropical grasses in Asia-Pacific, seagrass is comfortable underfoot, stain-resistant, tough, durable and non-porous, which makes it a particularly good choice for homes with children, pets or heavy footfall, apart from stairs where it can become very slippery.
Sisal
Harvested by hand from the leaves of the Agave sisalana cactus, sisal flooring is 100% natural and renewable. It's also now grown in Asia and East Africa.
Because it's natural, it's hard-wearing which makes it particularly useful for areas of high-footfall. It can also be dyed to produce a look to suit most homes or commercial spaces too.
The only downside we have to mention is to avoid wet areas such as bathrooms, as it does absorb moisture and it can become slippery on stairs, so it's best avoided.
Linoleum
You wouldn't usually think a vinyl material would be eco-friendly, however linoleum flooring is different. It's made out of a mixture of oxidised linseed oil, resins and fillers which makes it one of the most environmentally safe flooring options.
It's also versatile, hygienic and durable which suits any property type, especially a family home with young children who do tend to make a mess!
At Kennington Flooring we are very proud to supply a range of eco-friendly flooring options to homes throughout Oxfordshire and the rest of the UK. We carefully select each supplier of flooring to ensure that we only stock the highest quality products available. Visit our showroom today.